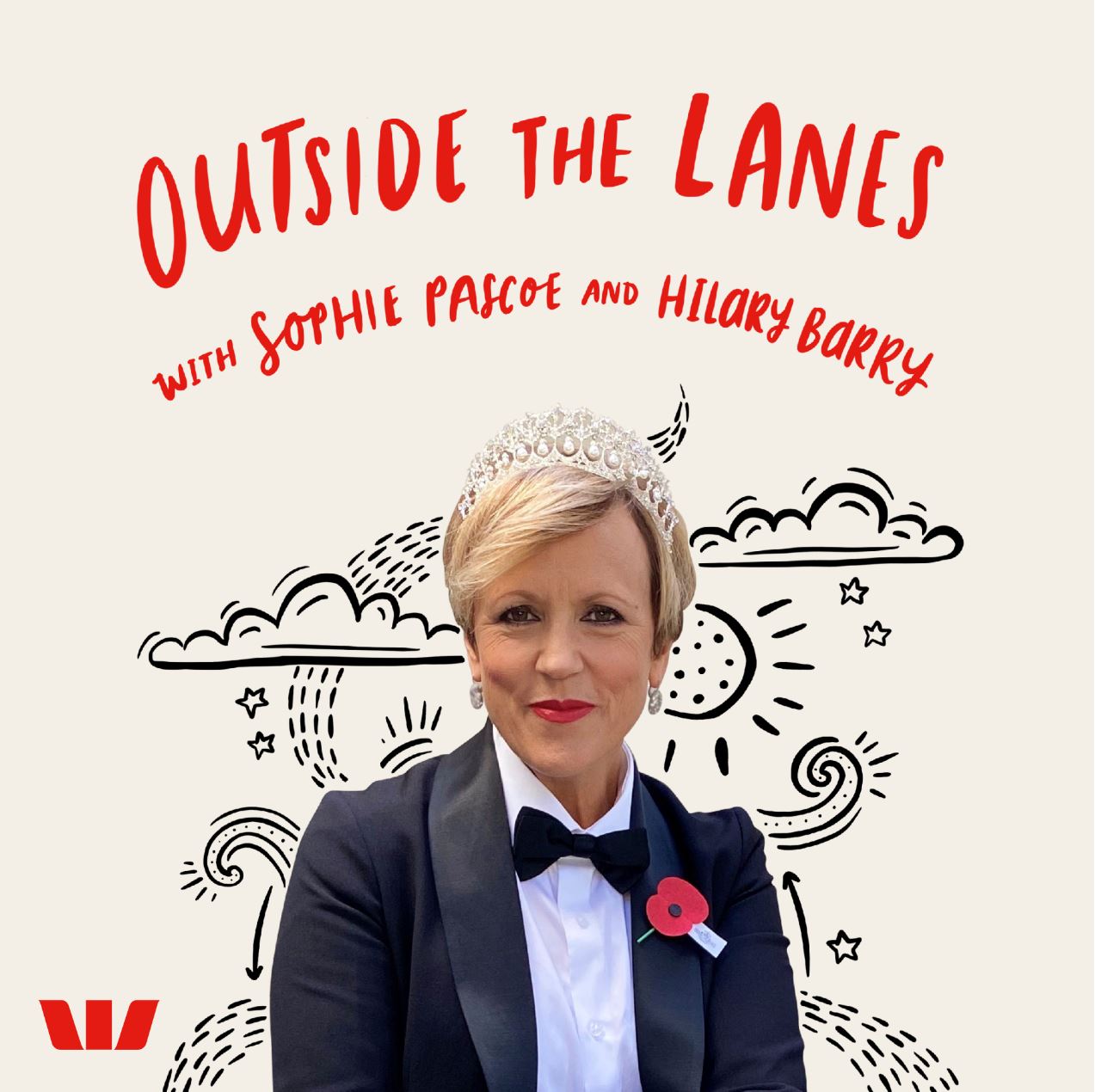 Hilary Barry probably needs no introduction. As New Zealand's favourite award-winning broadcast and journalist, and current co-host of TVNZ1's Seven Sharp, she is regarded as the 'Mother of the Nation' and has won the hearts of many households across New Zealand through her upbeat and open personality which is as authentic on-screen as it is off-screen. 
In this episode, the course of the interview takes a turn when the interviewer turns interviewee, and Sophie Pascoe and Hilary Barry talk, through laughter and tears, about authenticity - how to live an authentic life on and off the stage when you're responsible for upholding an image that other people rely on - and the pressure this brings.
With a central theme of balance that threads throughout this discussion, Hilary talks about how her career and personal goals have evolved over time, and how as a mum, wife, journalist, baker, walker, and advocate for gender equality and body positivity, she's built up enough thick skin to manage the armchair critics.